10 you have to know the Italian luxury furniture brand
Italian furniture with its superb workmanship and reliable quality world-renowned, has always been considered both quality and taste of the best representatives. Italian furniture in China has also been popular, people obsessed with the share of both rational and emotional blend, for its artistic beauty behind the impressed. Today introduced the 10 brands of Italian furniture design superb heritage among the best fashion luxury brand.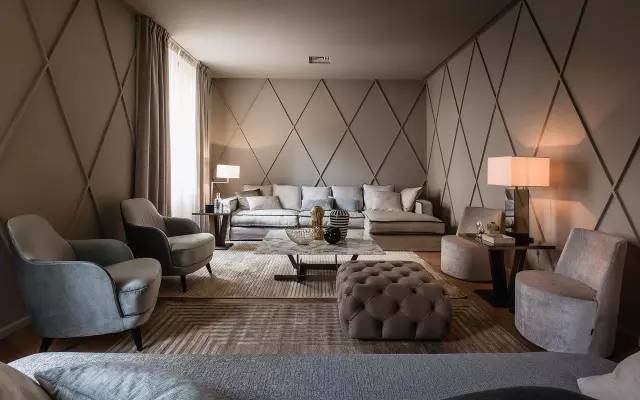 01
Casamilano
Official website: casamilanohome.com
Casamilano is Italy's top furniture brand, from 1929, is a family business with nearly 80 years. Its products in the design of the combination of the latest international design, and in the atmosphere and simple on the basis of the integration of cultural and popular elements, with great emphasis on technology and details, which is known as "never out of date classic."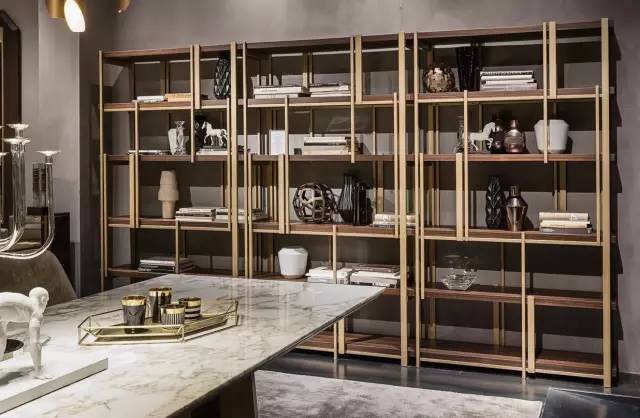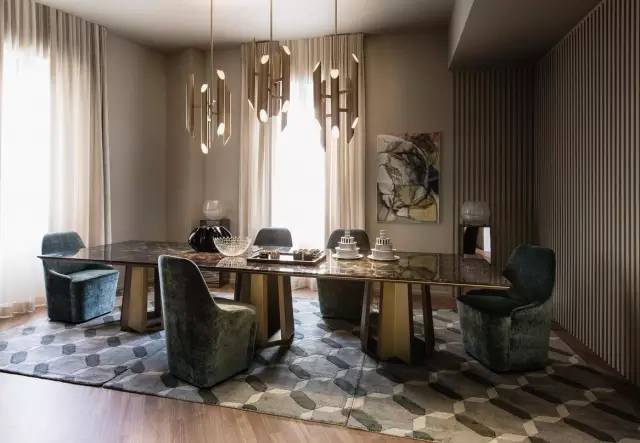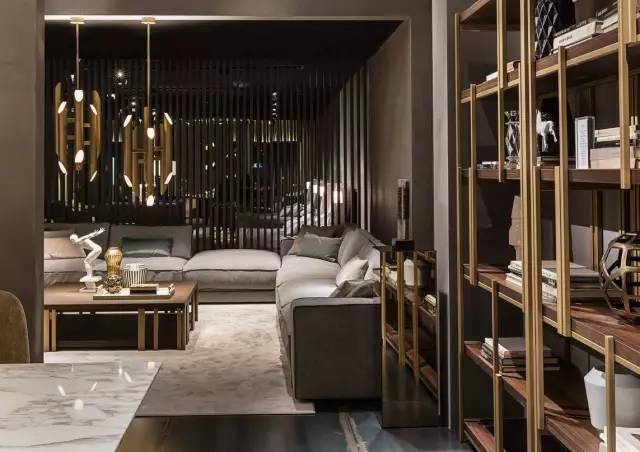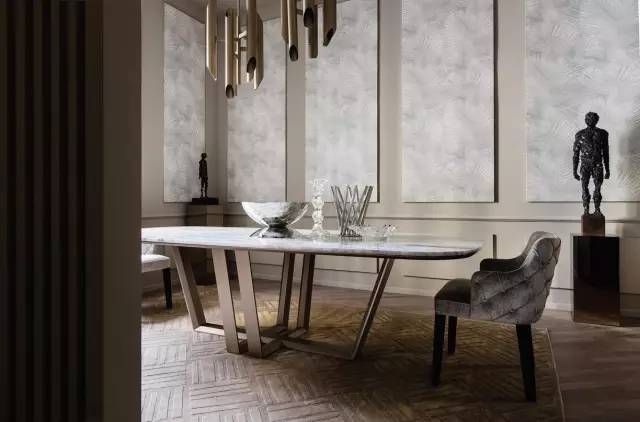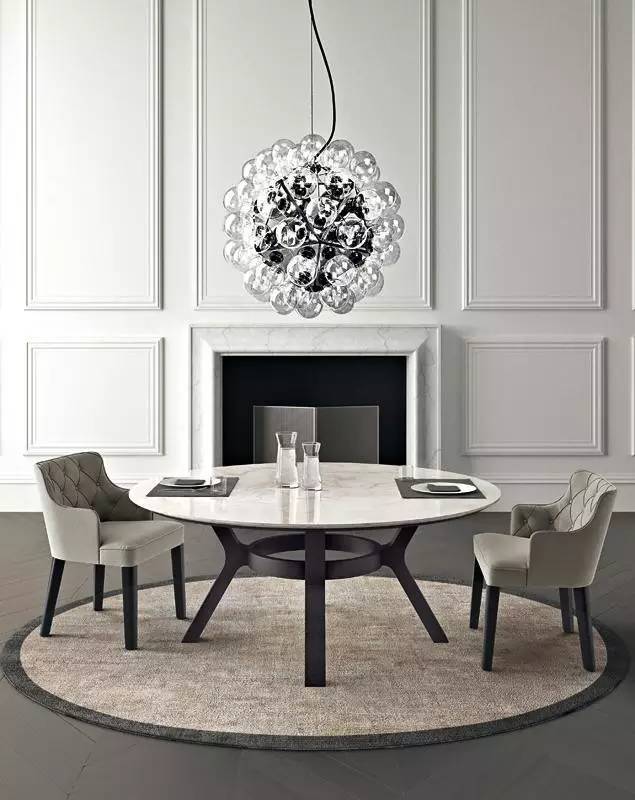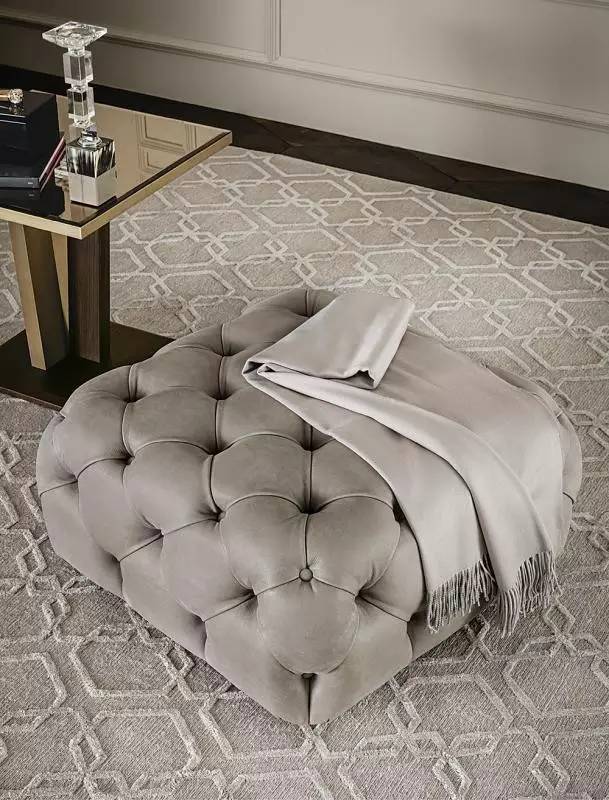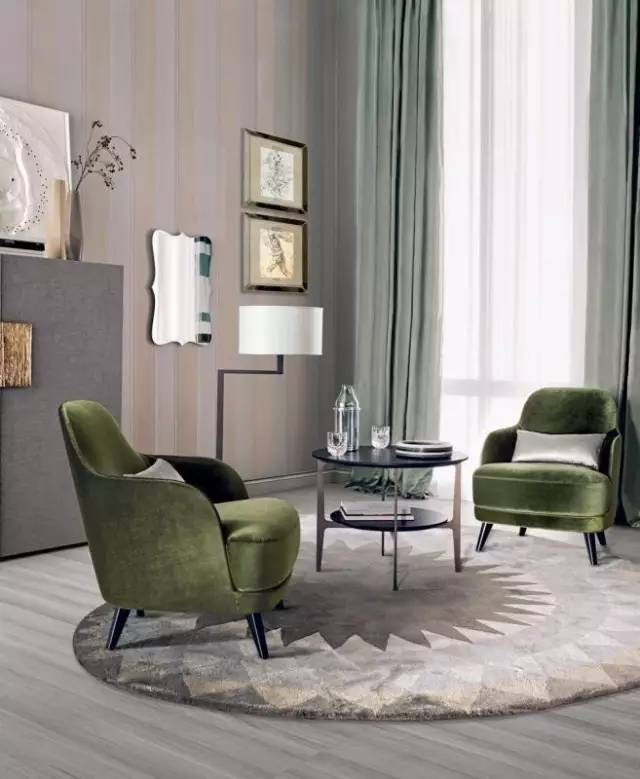 02
Arcahorn
Official website: arcahorn.com
Arcahorn is well known for its unique and ultra-luxurious corner furniture and exquisite hand polished home accessories. Although it is common to use natural animal horns to make furniture, few furniture can transform their original beauty into something that is character and interesting. Archorn with its continuous development and innovation, is already a maverick of a brand, and the constant pursuit of absolute perfect works.